Win a £50 gift voucher to spend with Jewel Editions! Competition closes Sunday May 17th at midnight. 1 winner will be picked at random and announced Monday May 18th.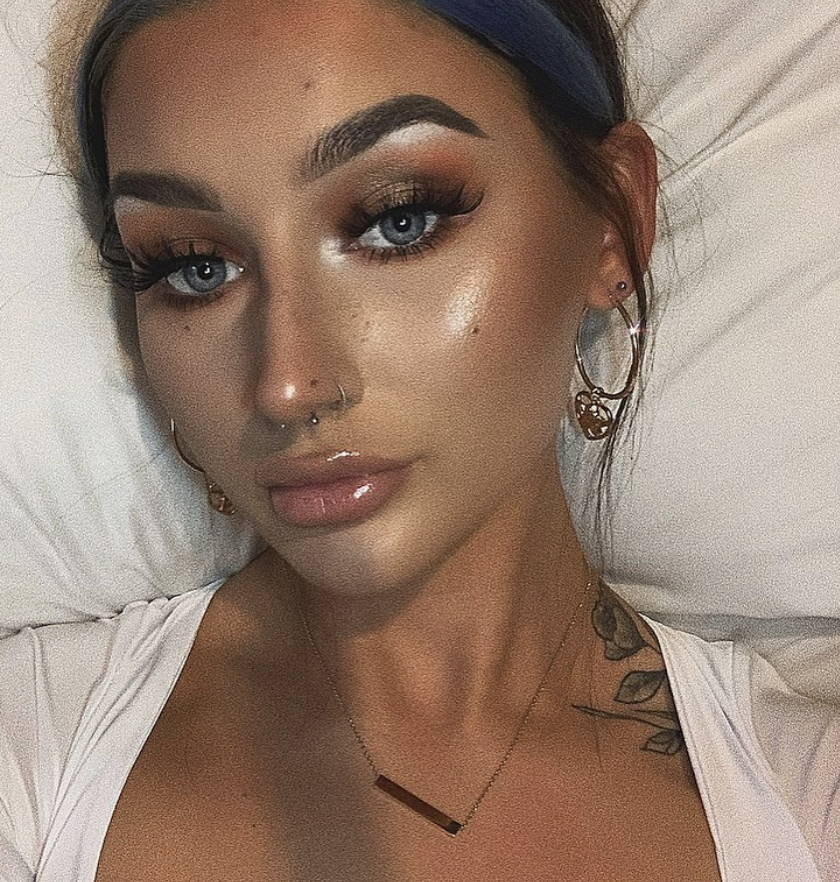 Always the designs you love
We curate, and collaborate with talented designers, to bring you more of the enduring minimalist classics, and contemporary, on-trend styles you want to own.
Created to be both affordable, and to last. No base metals, no green marks. It's always gold, always 925 sterling silver.
Simple, affordable, designer jewellery, that you can wear again, and again, and again.